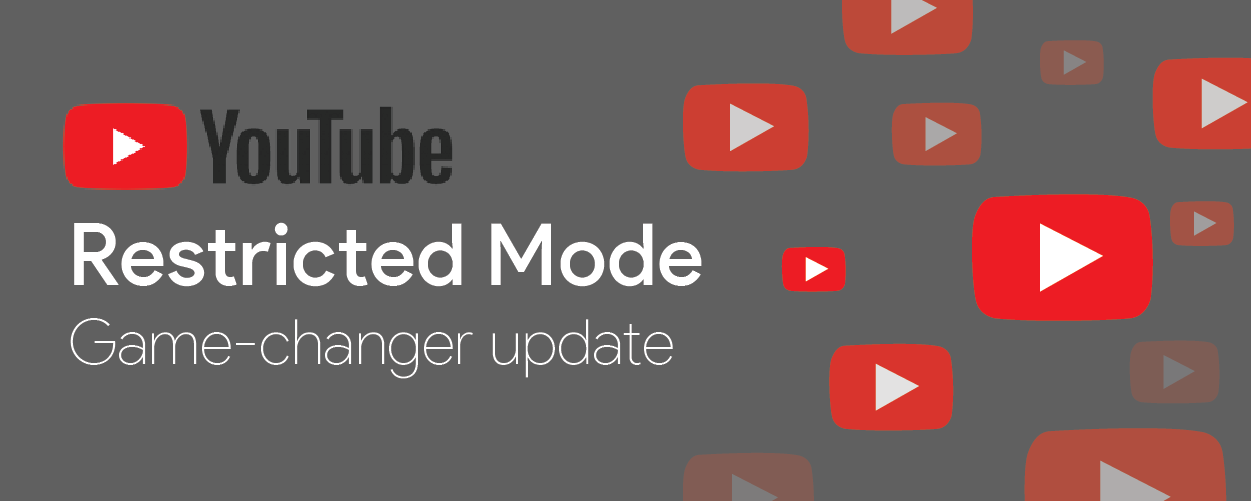 December 10, 2020
Given all the feedback to Google from schools, an important change has been made to Youtube Restricted Mode. Join Tom as he walks us through various Youtube settings and how this latest update could change your view on using this in your schools.
Tom Woods
Google for Education Training Lead

About the Author:

Tom Woods is a Google Cloud Certified Administrator, Certified Deployment Specialist and Amplified Admin with over 24 years in IT and 17 years in K-12 education. Tom brings unique insights into the planning, implementation, and support of Google for Education in the K-12 space. His experience includes 14 years in a large Ontario K-12 district where Google Workspace and Google for Education was introduced in 2009 and has since grown into one of the largest installations in the province by Tom and his team. Joining Amplified IT 4 years ago, he now assists schools across North America and leads our Consultancy team of experts.