Whether your institution is a Google for Education veteran or brand new to Google, every organization has a technology roadmap and set of goals. Amplified IT is an education-focused consultancy that brings a blend of technical skills and knowledge to the K-12 and Higher Ed market to support the unique needs of each institution.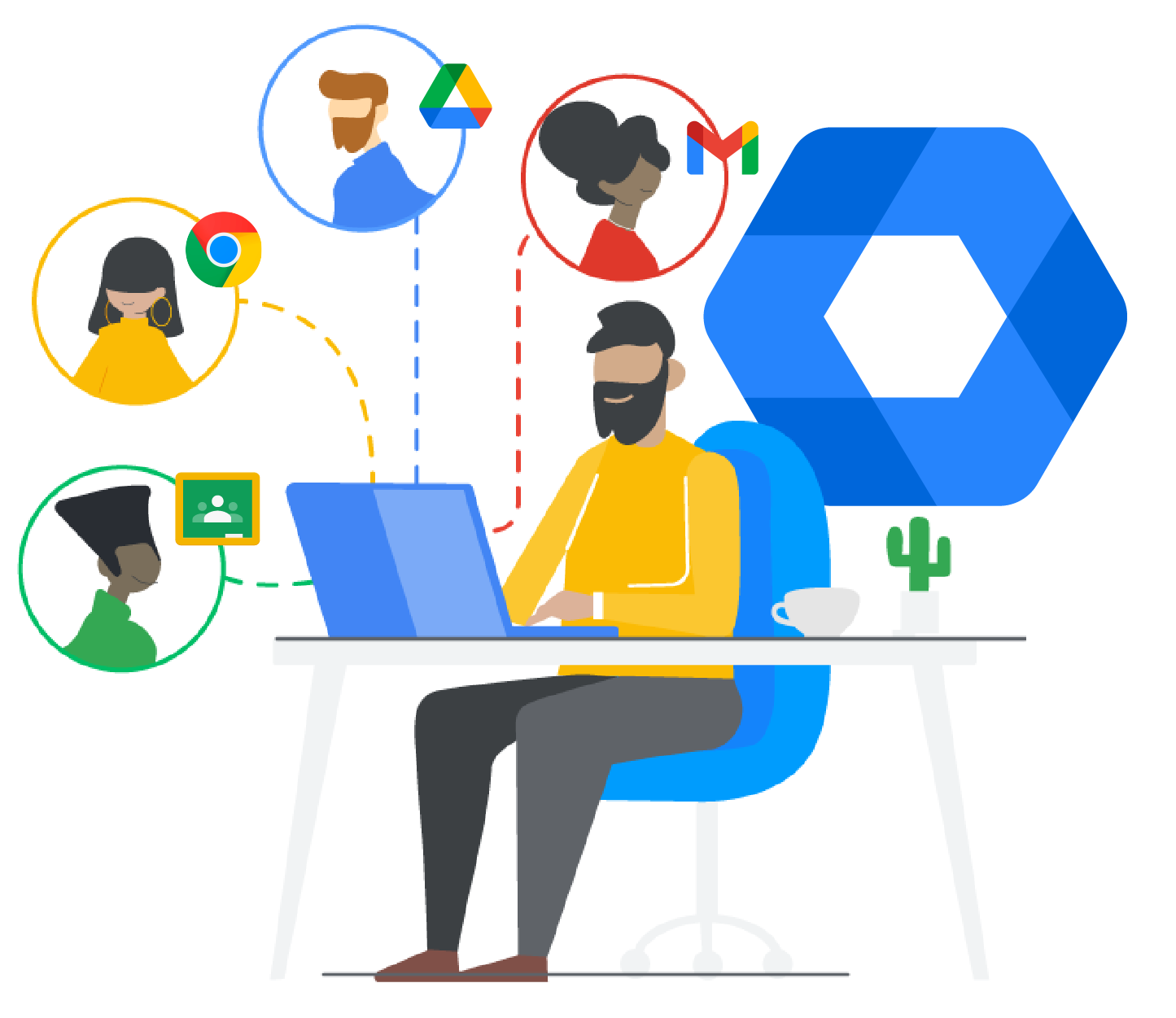 Do you know which edition of Google Workspace for Education you need?
Take our 2-minute, 18-question assessment to match your organization's technology needs with the right Google Workspace for Education edition.