GOOGLE FOR EDUCATION AUDIT
Is your Google Admin console configured with EDU best practices in mind?
The Google Admin console has over 1,000 settings that are often mis-configured making it difficult for technical staff to keep the domain secure and for educators and students to leverage available tools. A Google for Education Audit is an in-depth evaluation of your Google environment against EDU best practices to equip you with recommendations that will improve your institution's adoption, usage, security, and compliance.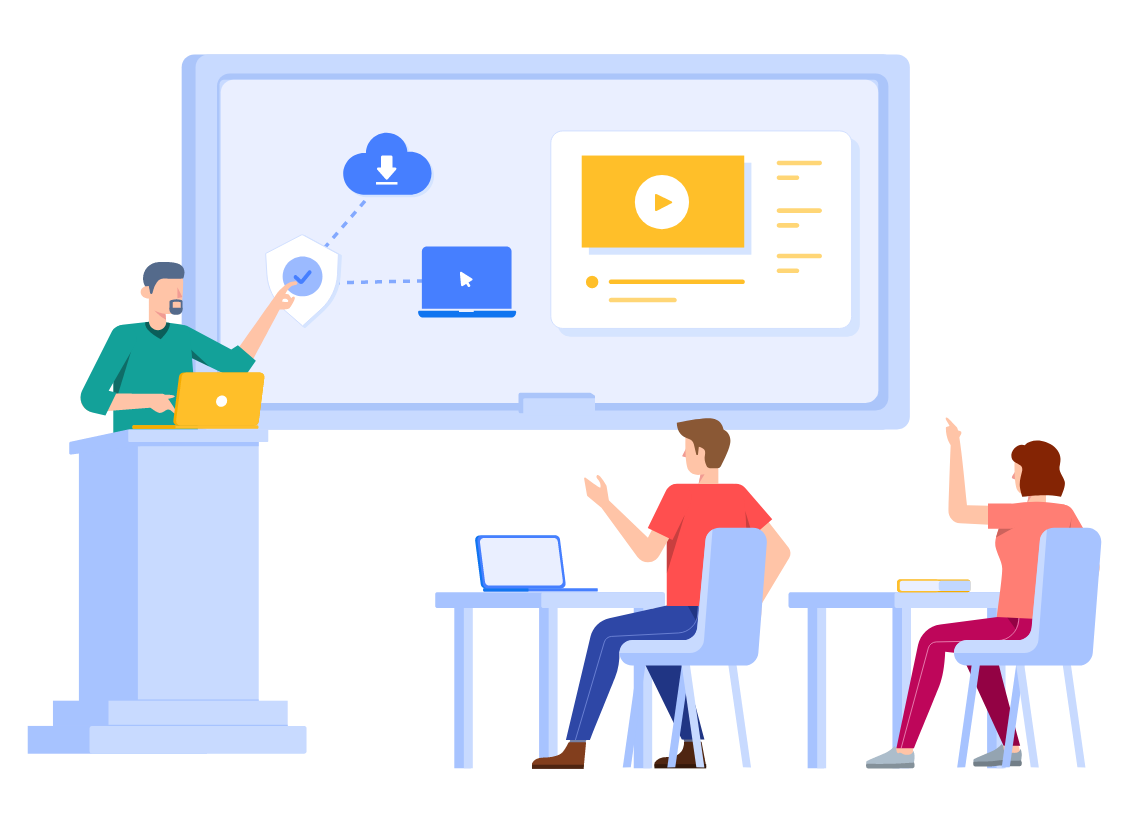 Evaluate your settings for a reliable and secure domain
The Audit includes the following: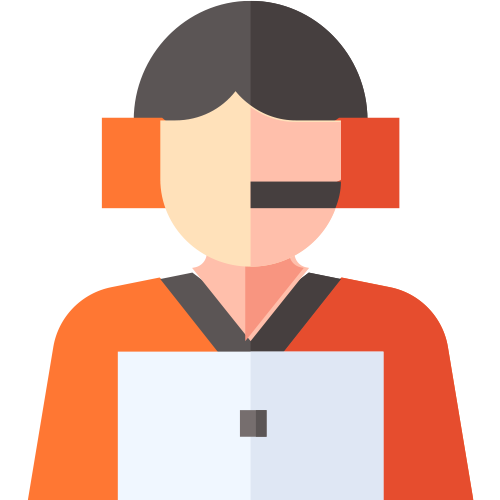 Operations & Management
Dig into the settings that regulate the daily operation of your domain such as organization structure, user account management, device management, Admin roles, and account settings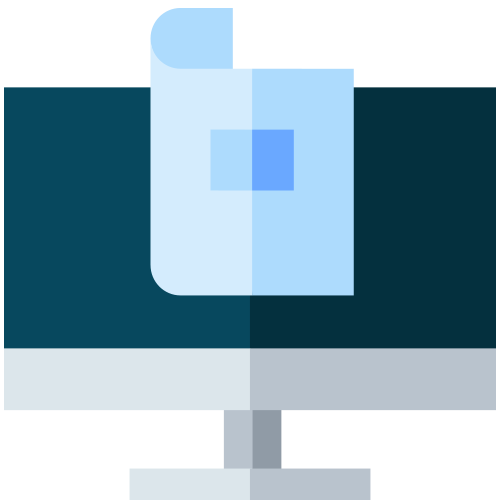 Configurations & Settings
Determine the success of existing configurations for core services, Marketplace apps, linked devices, and labs tools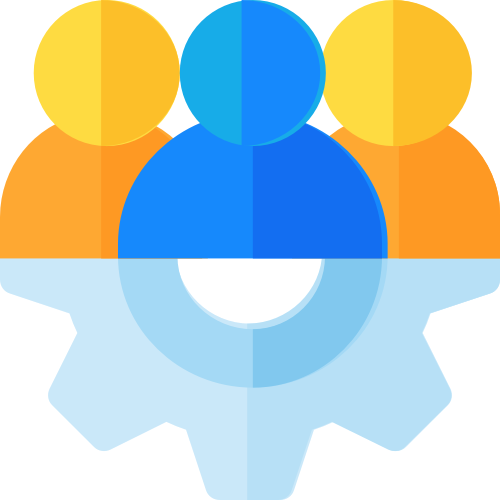 Security Settings
Get an analytical snapshot of security and compliance policies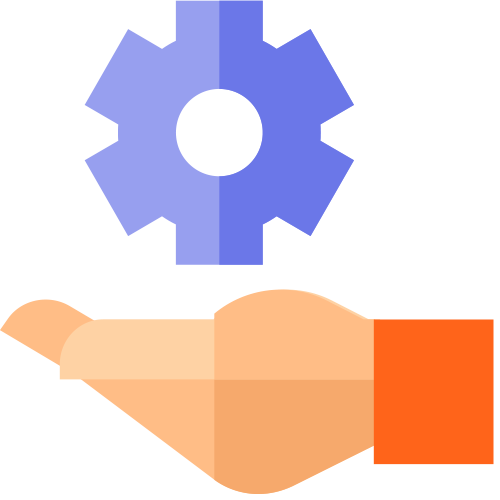 IT Updates & Training
Recommendations for third-party solutions, technical support, or certification opportunities
Top Configuration Errors Found in Audits
Gain insight on the potential errors in your Google for Education domain, by reviewing the top errors we find in the Audit.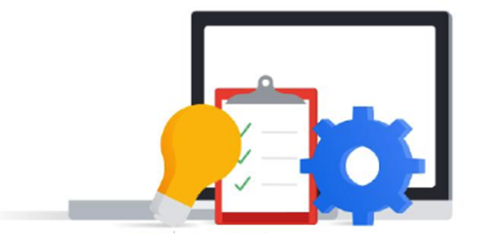 Get more advanced settings with Google Workspace for Education Plus
Virginia Commonwealth University worked with Amplified IT to migrate their Google Workspace domains and underwent a Google for Education Audit to evaluate their Admin console setting configurations in order to meet the unique needs of their stakeholders and ensure security within their environment.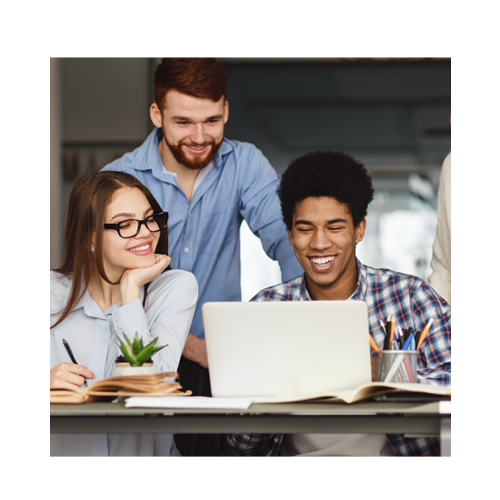 Ready to get started?
We have delivered Audits to almost 2,000 institutions across the US and Canada. Speak to Google Customer Success Specialist about a Google for Education Audit for your domain, available to both K-12 and Higher Education institutions.