Uncover Your Storage.

Google for Education customers want to understand their storage consumption and manage it to get ahead of the upcoming limits. Gopher for Drive provides high level information about the total storage usage on your Google Workspace for Education domain. It provides user-level and file-type reporting to help you identify large storage footprints and manage them effectively.
Gain Valuable Storage Insights.

Additionally, you will have insights to Shared Drives on your domain and filter to see the large files within your Shared Drives.
Gopher for Drive allows you to: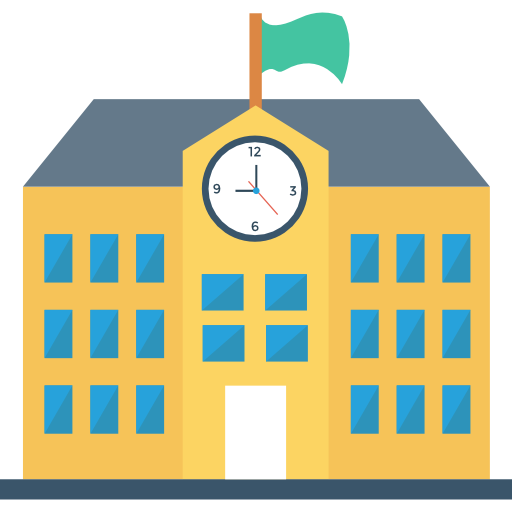 View overall domain storage usage
---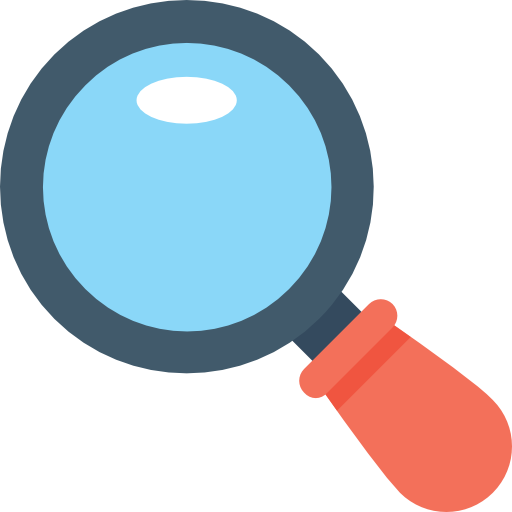 View user storage usage
---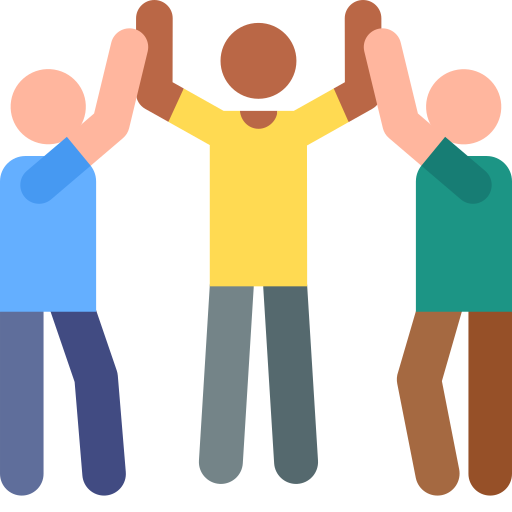 View large files for users
---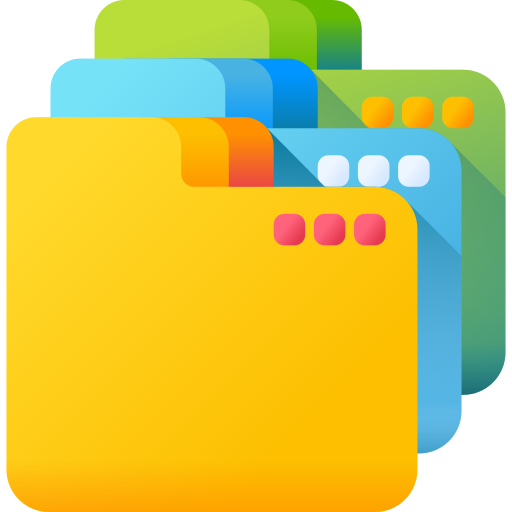 Filter by file type and file size
---
Need Help? 
Visit our Help Desk for information on installing Gopher for Drive and how to get started.
Get the Gopher Pack
Gopher for Drive is the newest addition to our Gopher Pack bundle of products. Learn why thousands of other education technology leaders choose Gopher tools to reduce manual tasks and make managing Chromebooks, Gmail, Users, and Groups far more efficent.
Terms and Conditions
The Amplified IT beta software is prerelease code, while measures to ensure compatibility, performance, and security have been taken there should be no expectation that this beta software is at the level of performance or compatibility of a final, generally available product offering. The primary purpose of this beta testing program is to obtain feedback and the identification of defects. Licensee is advised to ensure the appropriate safeguards are in place and to use caution in reliance on beta features.
Amplified IT grants a Licensee a non-exclusive, non-transferable, revocable license to use the beta software solely for beta testing and use until the official release date of the generally available commercial version of the software. Amplified IT may vary the duration of the test period at any time and for any reason.
Licensee agrees that the beta software is the sole and exclusive property of Amplified IT and includes valuable trade secrets and other intellectual property of Amplified IT. Licensee agrees to treat the beta software as confidential and will not modify, repurpose, publish, or share the product in any manner, to include demos, tutorials, and (or) screenshots with any parties outside Amplified IT or the Licensee's domain.
The beta software is provided "AS IS" without warranty of any kind, including without limitation, any warranty as to performance, non-infringement of third party rights, merchantability, or fitness for a particular purpose.
Upon completion of the beta testing period, Amplified IT may request Licensee to provide material, statistics, testimonials, or information that is not deemed confidential to Licensee's business for use in press releases and (or) as a reference in marketing and sales initiatives by Amplified IT.