We're excited to share that
Whether your institution is a Google for Education veteran or brand new to Google, every organization has a technology roadmap and set of goals. Amplified IT is an education-focused consultancy that brings a blend of technical skills and knowledge to the K-12 and Higher Ed market to support the unique needs of each institution.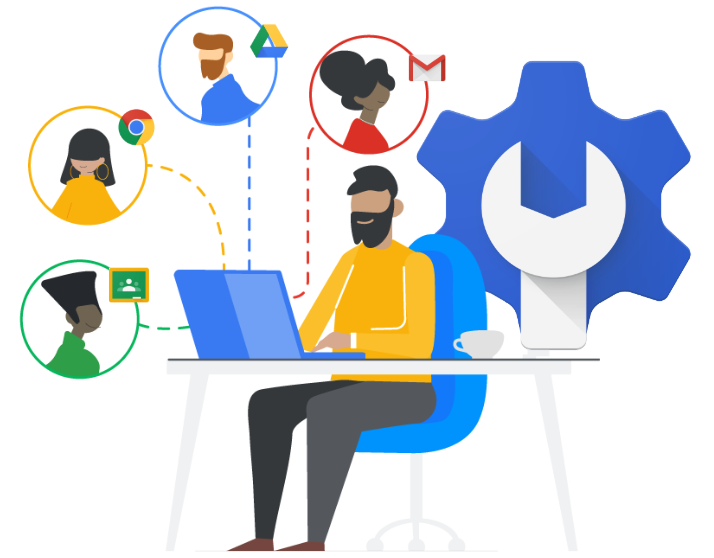 We meet schools where they are and guide them along their transformation roadmap with our Google for Education centric services.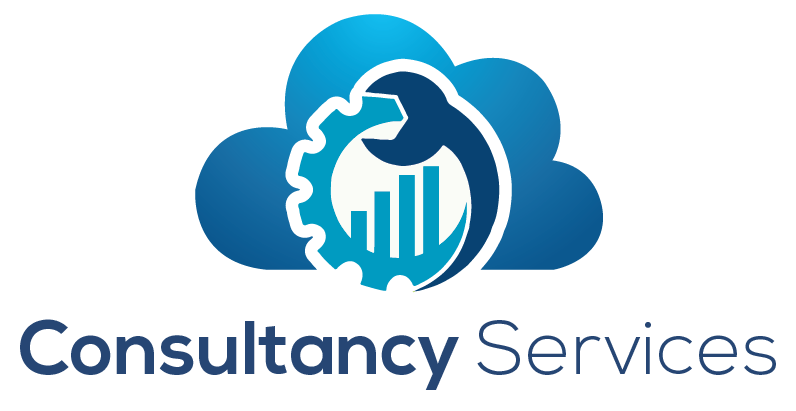 Analyzing Google for Education environments and guiding schools to implement best practices that deepen the adoption of Google Cloud.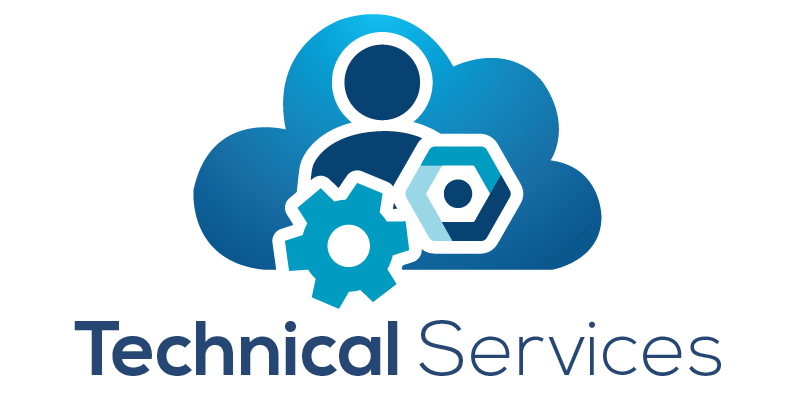 Supporting and enabling schools' internal technical resources to deliver successful Google Cloud projects and extending Google for Education technical support.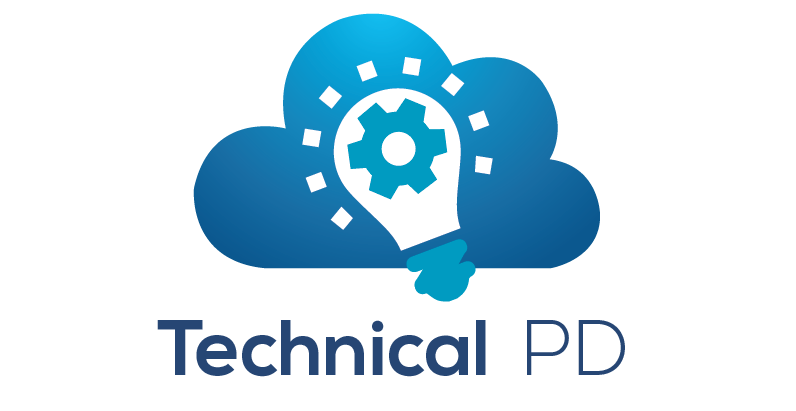 Training and empowering educational communities around Google Cloud through digital and regional events.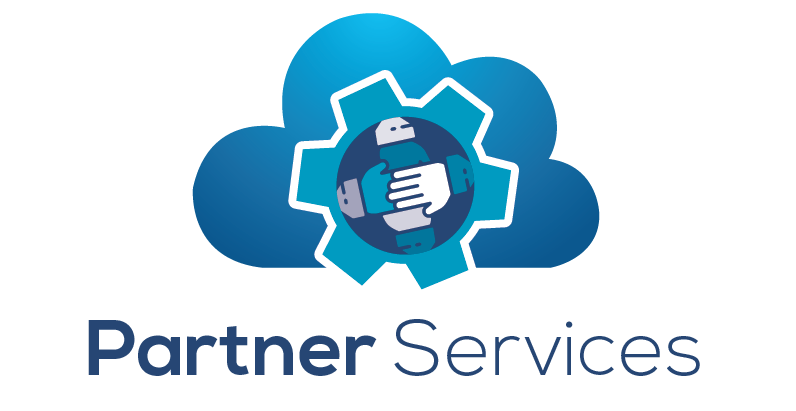 Helping schools assess, deploy, and utilize partner services that better leverage, manage, and protect their Google environment.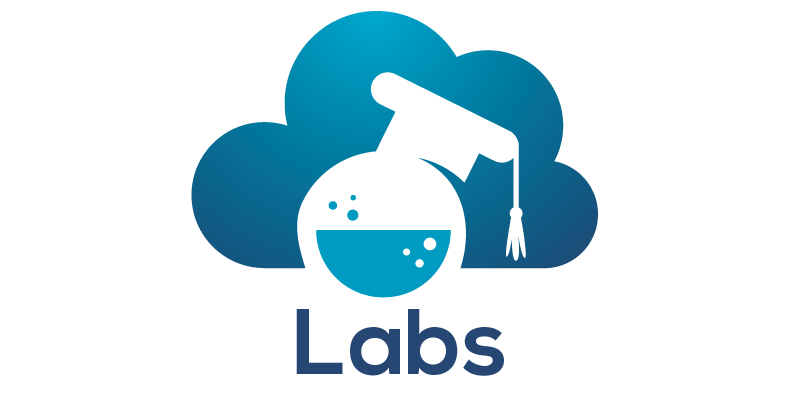 Creating add-on tools that extend Google Workspace for Education and simplifies day-to-day processes for Google Admins.
When curriculum and technology leaders work together, everyone wins.