Technical solutions to leverage the power of Google Workspace for Education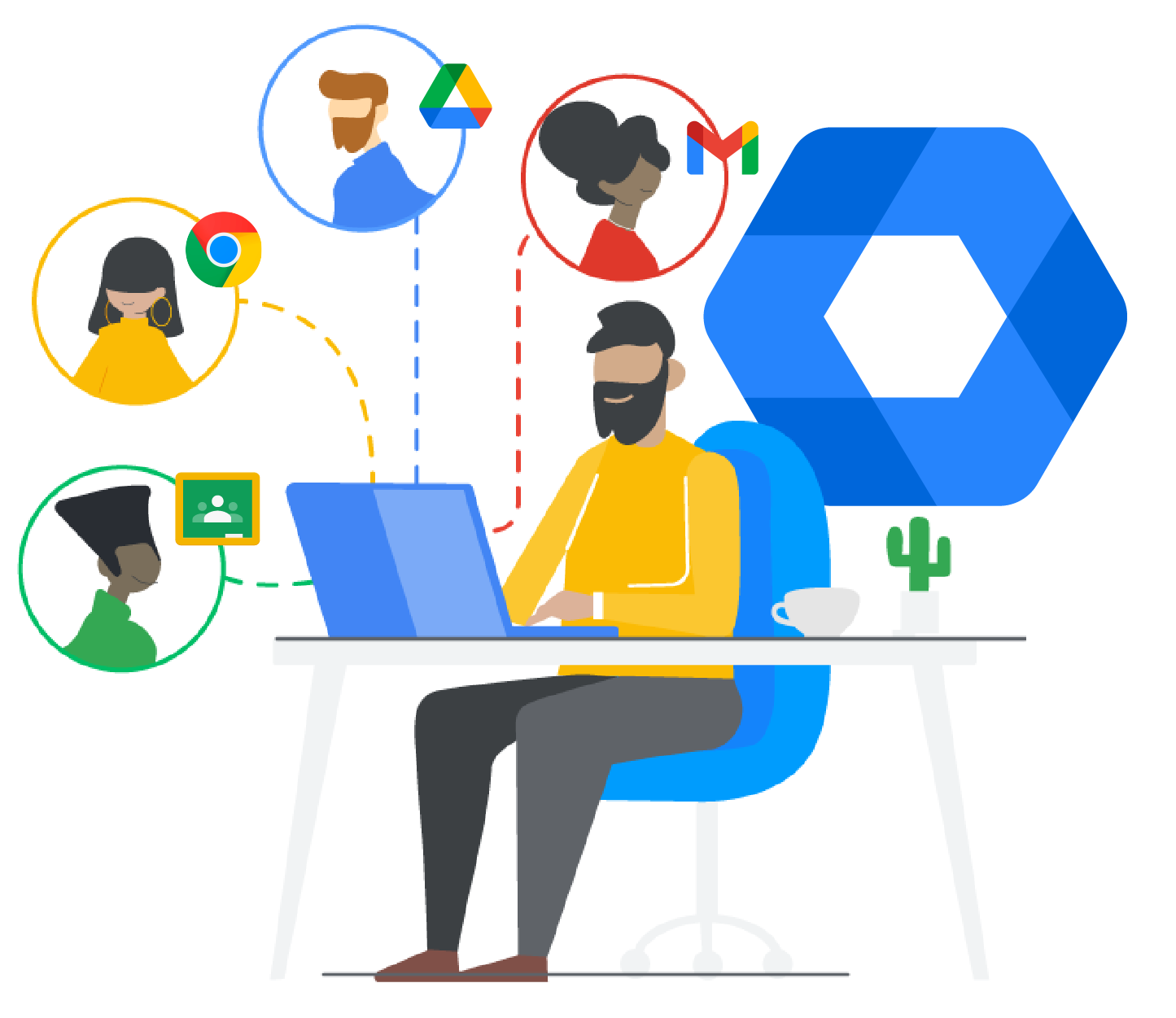 Explore Our Most Popular Services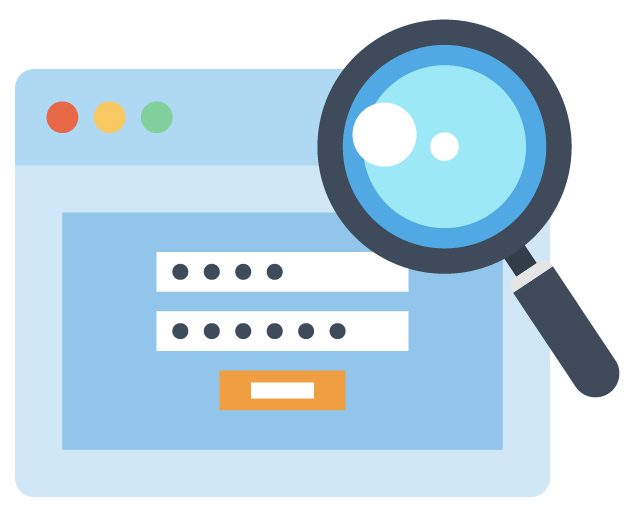 Audit
An in-depth review of your Google domain by industry experts against EDU best practices.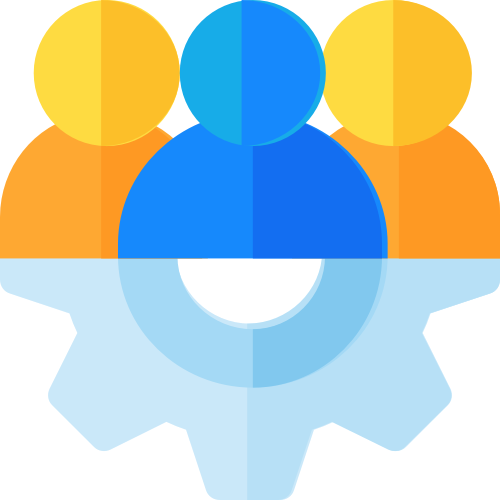 Collaborative
A community of Google Admins learning and sharing the latest updates & approaches for Google for Education.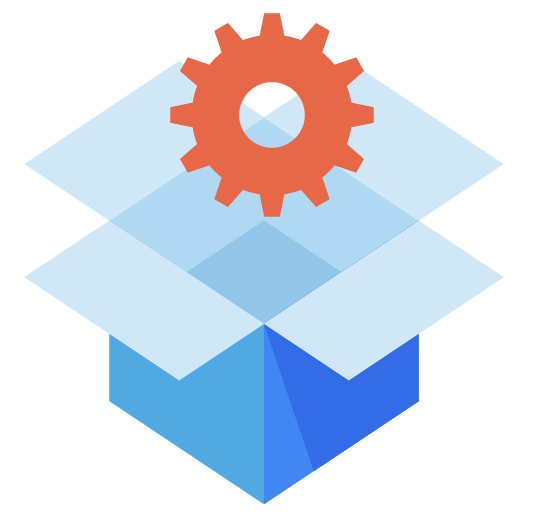 Support
Enterprise-level support from EDU-focused support specialists who offer proactive assistance.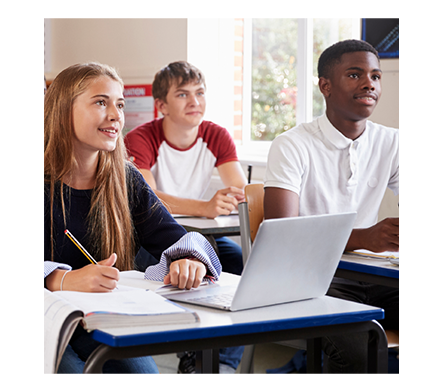 Do you know which edition of Google Workspace for Education you need?
Take our 2-minute, 18-question assessment to match your organization's technology needs with the right Google Workspace for Education edition.
Pickerington Public Schools' Case Study
Pickerington Public Schools' Google for Education Audit addressed major security concerns, resolved content compliance issues within Shared Drives, and improved the district's management of Chrome devices.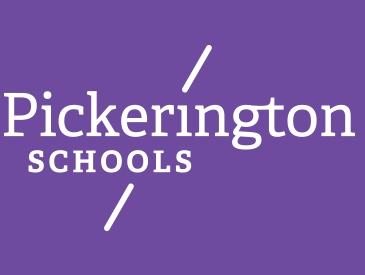 Join the Amplified IT Newsletter.
Subscribe to our monthly Newsletter and join thousands of other EdTech leaders who get Google for Education updates directly in their inbox.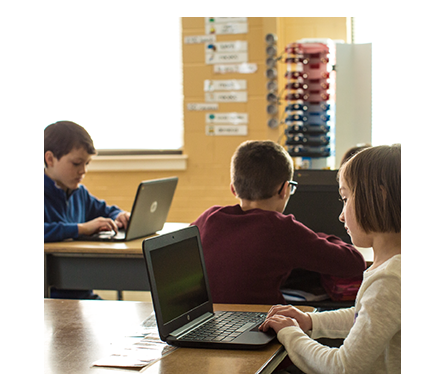 Explore Our Labs Tools
Tools and services that transform productivity, communication, and collaboration at your institution.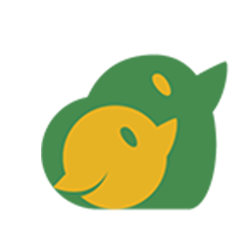 Little SIS For Classroom
Give your school leaders, coaches, and support staff administrative superpowers in Google Classroom.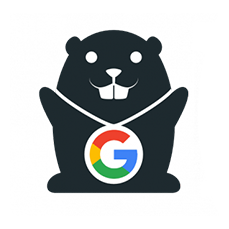 Gopher Pack
Reduce manual and repetitive tasks & make managing Chromebooks, Gmail, Users, and Groups far easier.